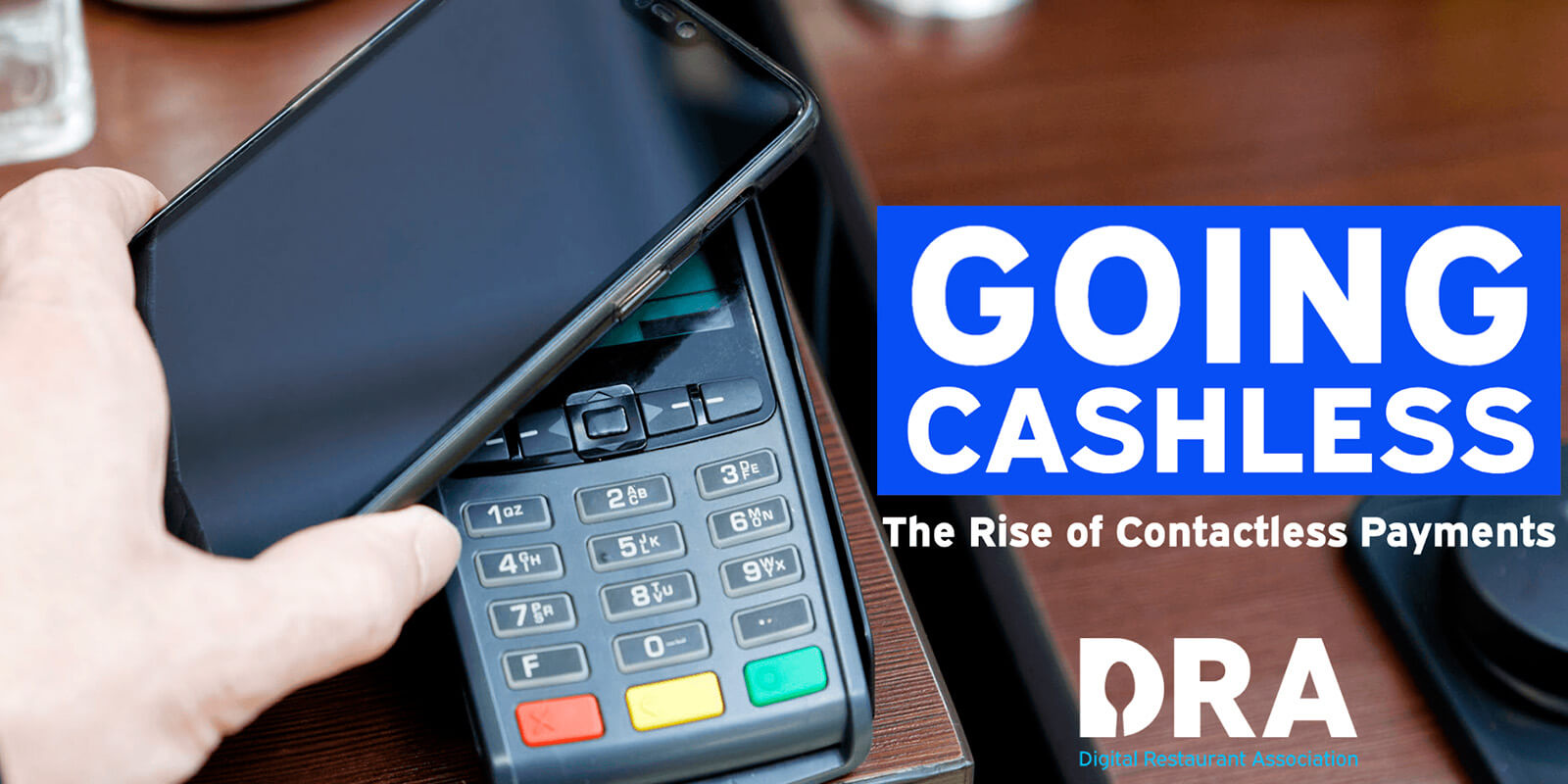 March 23, 2023
•
Resource
Going Cashless: The Rise of Contactless Payments
In the wake of the global COVID-19 pandemic, the world has changed tremendously. From the way that we socialize, learn, and engage with society, things will never be the same again. But there is one development in particular that is quietly and quickly impacting every American: the way that we transact and pay.
Businesses are increasingly going cashless. Contactless or cashless payment options such as mobile payments, QR codes, tap-to-pay methods, and self-service kiosks provide a safer and more convenient way for customers to pay for their meals. They are faster than traditional methods of transaction since they require less steps and do not require a human intermediary. They improve the accuracy of transactions since they eliminate human error. And they also lead to better customer service experiences for patrons by providing an automated, streamlined, and standardized experience.
And successful businesses know this. Global cashless payment volumes are set to increase by more than 80% from 2020 to 2025, and to almost triple by 2030. Restaurants in particular have accelerated their adoption of contactless payments in recent years. Restaurants are also progressively using apps like Venmo and Cash App for customer payments.
Smartphones in particular play a huge role in this trend. As smartphones are widely adopted, mobile payments have become increasingly popular. Customers can use mobile apps to order and pay for their meals, often with the option for pickup or delivery. A report by PaymentsSource found that the use of contactless payments, including mobile payments and tap-to-pay cards, increased by 69% in 2020 compared to the previous year, likely due to the COVID-19 pandemic. And now, at least one-third of all restaurants offer mobile pay. That statistic still leaves a lot of room for the adoption of mobile payment solutions. A survey by Toast found that 73% of diners have used a mobile payment app to pay for a restaurant meal. The Toast survey also found that 59% of customers are more likely to use a restaurant's mobile payment option if it means they can avoid waiting for the check.
But even in-store experiences are going cashless too. Self-service kiosks allow customers to place their orders and pay without interacting with a cashier. This technology can reduce wait times and increase efficiency, especially during busy periods. 54% of millennials say a self-ordering kiosk improves the guest experience.
Long-story short, cashless payments are here and they are here to stay. This evolution in digital restaurant technology helps businesses operate more efficiently with faster transactions, improved accuracy, easier tracking, and better customer service. Learning to leverage contactless payment tools will help digital restaurants optimize operations and increase revenue.