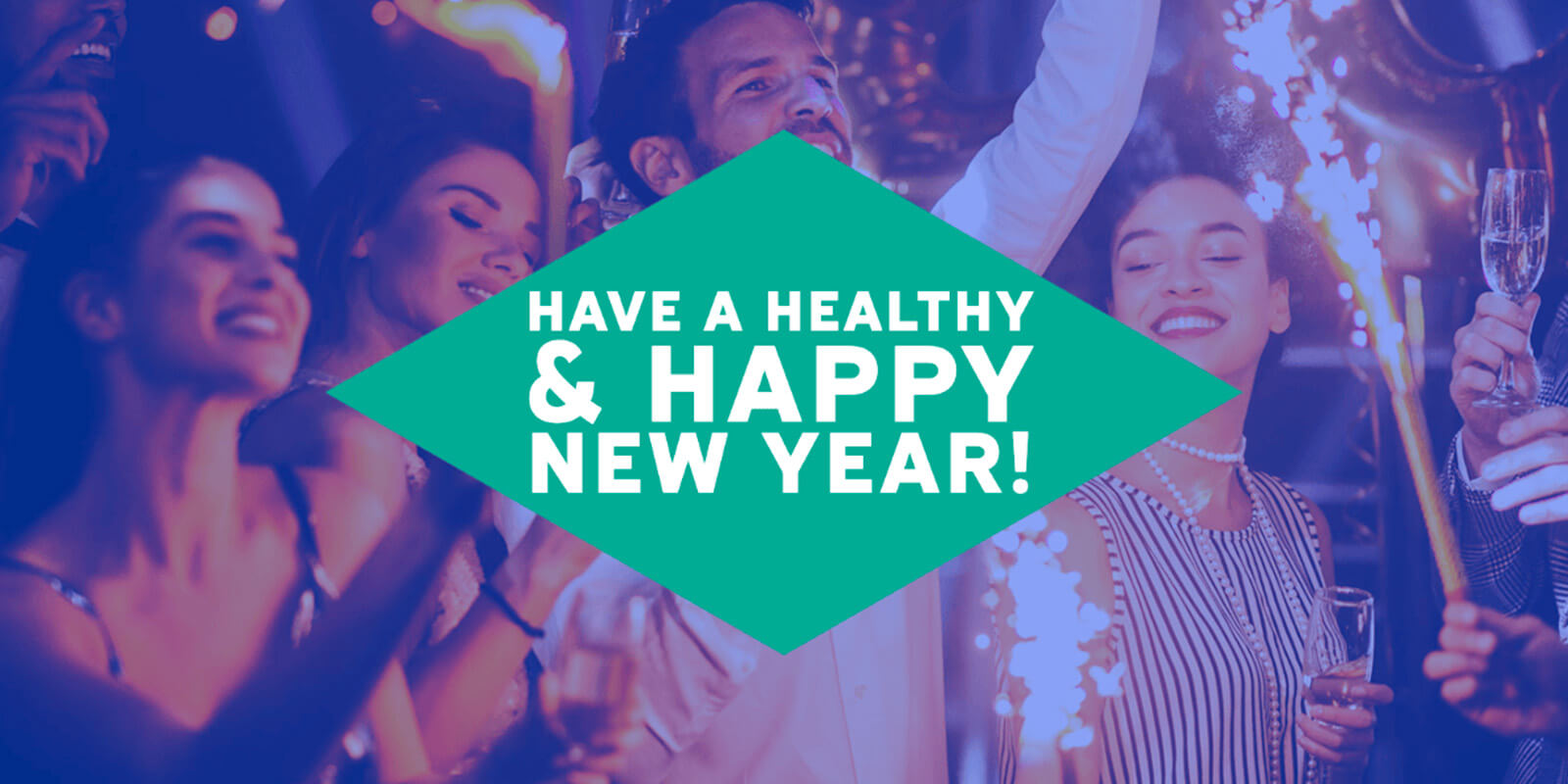 Thankful for…
From the onset of our creation, our mission has remained the same: We champion restaurants to thrive in a digital world. These 10 words remain at the center of everything we do. Over the course of 2022, the Digital Restaurant Association capitalized on many opportunities to help protect restaurants looking to expand their digital operations. From legislation in Illinois to informational events in Florida, we've been able to execute our mission and truly create an environment where all participants in the digital restaurant industry are able to grow and thrive. As we put on the bow and wrap up 2022, we wanted to take a minute to reflect on what we are thankful for as we look forward to the new year.
Partners
We would not be able to advocate for and help restaurants expand into the digital world without trusted members and partners. Over the course of the year, we have seen our membership continue to grow steadily. We now have member restaurants ranging from local mom & pop shops to multi-national chain restaurants across almost all 50 states. We are grateful for each and every member, for they help provide us with the drive to accomplish our goal: championing YOU. So thank you to all our members, current and future.
If you are interested in joining the DRA, you can find more information here. We would be thrilled to answer any questions and have your restaurant become an official DRA member!
Resources
We've learned that one of the best ways for restaurants to thrive in a digital world is to follow the steps of other businesses that have done so successfully. As we continue to march into the digital era, there seems to be an endless and ever expanding tranche of information, technology and solutions to sort through. We are extremely thankful for the restaurants and business leaders who have opened up their wealth of knowledge on digital restaurants to us and our members. Here are some of our favorite reads to help your restaurant expand digital operations:
Leaders
For any movement to be successful, we need leaders and disruptors that will help break the established ecosystem and create the change that will help many reach new levels of success. That's why we're grateful for the leadership provided by many in the industry who are willing to take risks and expand the digital restaurants.
Loyal Customers
While the COVID-19 pandemic bore many new challenges for restaurants, such as shuttered dine-in options, increased food supply costs, and more, it also birthed new opportunities. Restaurants began utilizing digital tools to not only stay afloat but to grow. None of the digital restaurant industry growth would be possible without loyal customers frequenting the digital marketplace. It's why we are thankful for the customers who return to restaurants offering online ordering and delivery options and customers who order directly from their favorite establishments. As we move into 2023, we encourage restaurants to show their thanks to their loyal base, which has helped them grow over the years.
2022 has turned out to be an incredibly fascinating year for the restaurant industry. We continue to see new digital tools being released seemingly every day. We know that as we continue to progress into the digital world, the restaurant industry will continue to evolve with the changing times. That's exactly why the DRA is here and we are thankful for the work we are able to accomplish. If you're nervous about expanding your restaurant into the digital realm in 2023, don't hesitate to reach out to us and inquire how we can help you thrive.